Welcome to The Dirt & Bokashi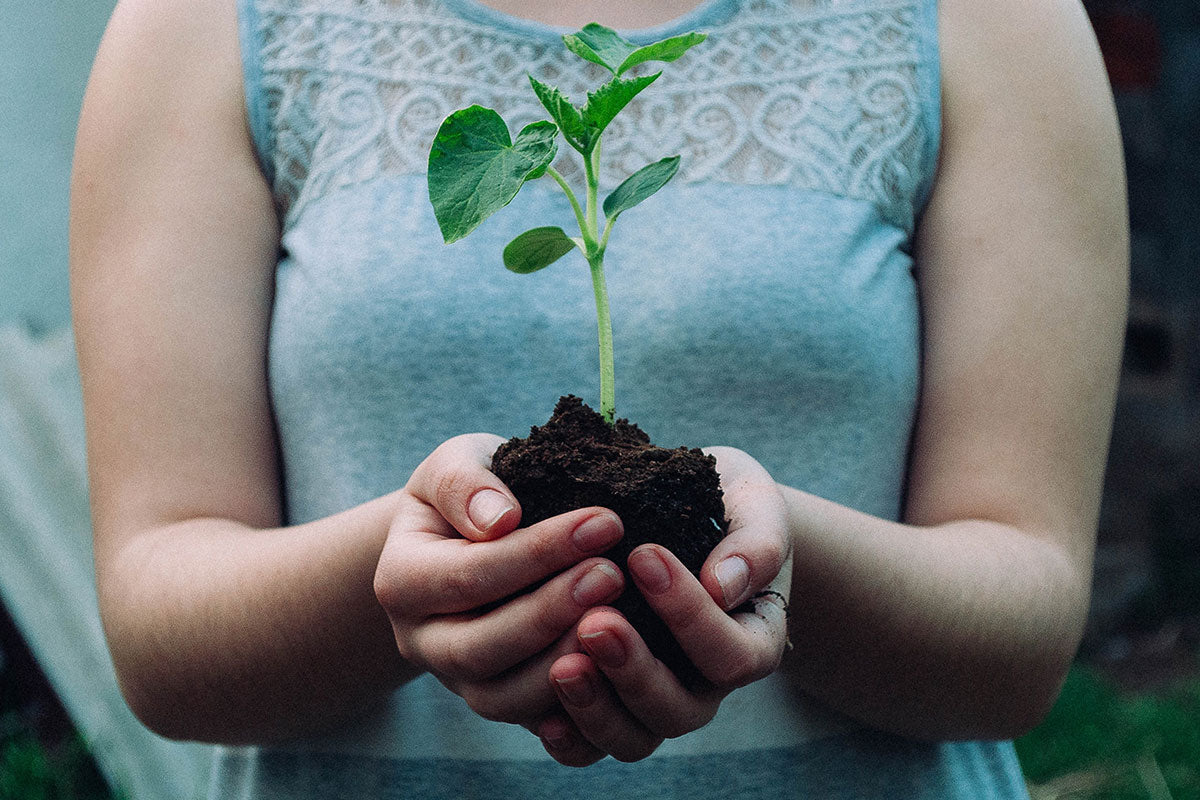 Summary
The Dirt by My Good Green promises to be not just an organic gardening blog, but a refreshing dose of organic gardening educational tips and tricks.
We're excited for you to join us! "
The Dirt"
 a multi-purpose channel for your daily dose of educational tips and tricks. At Good Green Earth, we promise to provide our readers with honest opinions and facts. Including insights on the 
latest sustainable biotechnology
 Bokashi, organic composting, biodegradable products, and homemade garden soil straight from your garden to your home.  It's that easy! All you do is sit back, open your mind, and read.


We promise to be the voice of change and innovation for our earth because when we are all the decision makers, innovators, and eco-warriors, we are unstoppable. And when you're invincible you are the change. You may be thinking "the world can fix itself. I am just one person; how can I bring change when the damage is done?" Wrong! It's up to you to speak up, what are you waiting for? Scream and shout. Be bold. Be you.


Today more than ever people are noticing the harmful effects made on our environment from household chemicals and toxins in pesticides and herbicides. The sad reality is the more chemicals released into the atmosphere we end up putting your children and family at risk while gradually deteriorating our planet. Sounds scary, right? What if I said you could make a difference in your own home? Why waste money on products that do more damage to your plants and your wallet?


At Good Green Earth, we aspire to keep creating innovative technologies that challenge our customers everyday living. We will make it our goal through the power of love, thought and education to eliminate phrase   "lifestyle" when you hear the words green, eco- friendly, sustainable, organic.


 

Bokashi Plus
Introducing Bokashi Plus the ideal solution for all your garden and food waste needs. Bokashi is an organic compost enchantment used to maximize the process of fermentation of food scraps and other organics. Bokashi Plus will turn your dull and dehydrated garden soil into active nutrients in weeks.
Compost System
Are traditional, outdated methods like green bin.  Not worth the mess, the odors, the creepy critters, and intensive labor? We at Good Green Earth understand your frustration with organic composting. Our compost system is specially designed to improve the efficiency of biodegrading household food waste, especially meats, cheeses and even small bones. With just one sprinkle of Bokashi Plus, you can turn leftover food into healthy and vibrant plants in just 2-3 weeks.
Pet Compost Kit
What if your pet waste could turn into healthy soil for your ornamental gardens, trees, and shrubs? My Good Green Pet Compost Kit is designed to minimize your pet waste odors while fighting any harmful toxins and parasites. All you have to do is scoop your pet's poop, sprinkle Bokashi, and bury the waste in your garden. With this simple three-step process your plants will flourish in weeks.
Bokashi Pro–Gro
My Good Green Bokashi Pro – Gro is the ultimate superhero for your plants and fruits. Bokashi Pro -Gro is a high-quality garden soil full of individual nutrients, vitamins, and minerals. With the added benefits of the increased flavor of your fruits and vegetables, color and yield, while less time spent watering your plants or lawn. More time to admire your work and contribution to the environment all without the intensive labor and harmful chemicals required by synthetic fertilizers.
Leave a Comment