Discover Why First Nations are Switching to Bokashi Composting Systems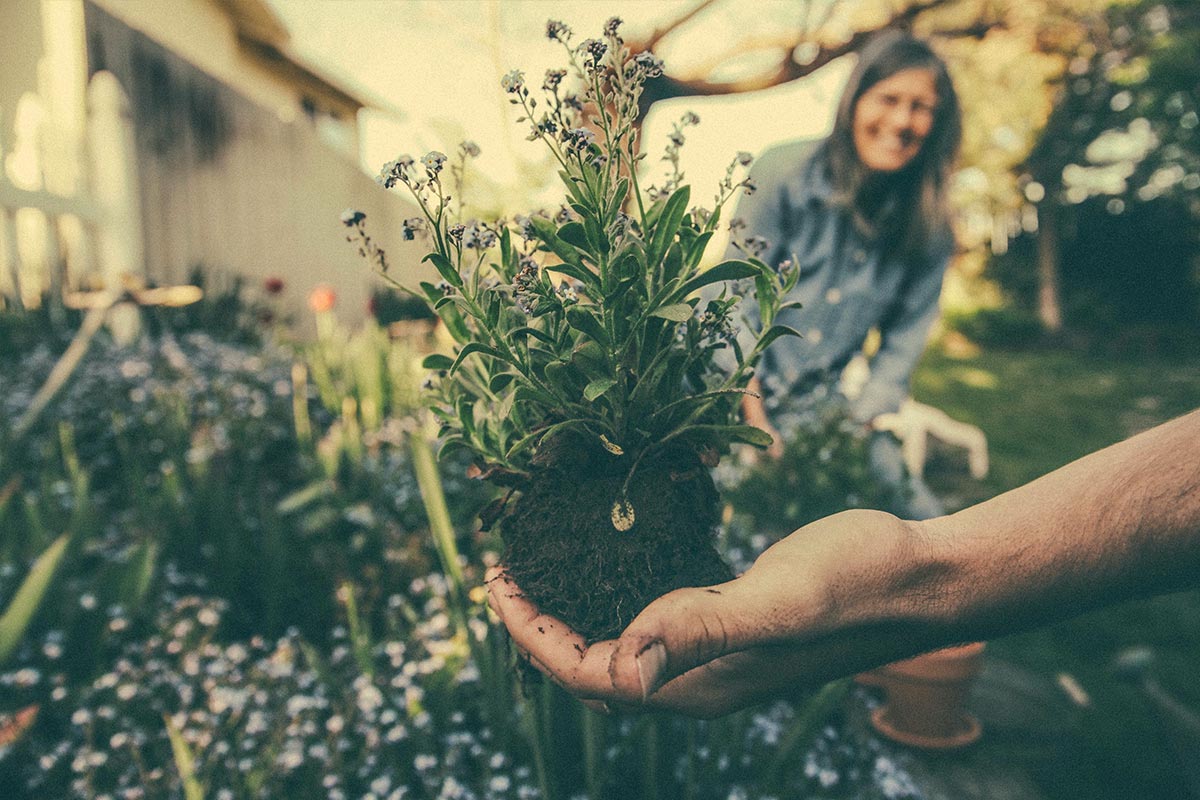 Summary
The Bokashi Compost System allows the First Nations residents of Whitefish River First Nation to have complete control over what we put back into their soil.
Gail Jacko, a returning resident to Whitefish River First Nation and an avid leader in environmental change joined My Good Green Company for "food for thought" discussion on the importance education, growing locally, and giving back to the earth. "Gail's role in the community to not only educate, but also inspire others to make a difference in the way we think "globally and act locally" aligned with our company philosophy.
The objective is to create awareness and a means for the community to take control of the environment, whether it's organic waste management or using earth friendly nutrient inputs for farming, that sustain and nourish the community as a whole.
The goal is to create an effective system for waste management that gives power and control back to the community. The only way that we can overcome big environmental challenges is by one community at a time taking responsibility for their waste as well as, water and soil health." says Gary Crowell, the owner and founder of My Good Green Company.
Q: Tell me about your role in your community as a steward of the earth and Food Security Coordinator for Whitefish River Nation?
Gail:
In conjunction with our community, together we want to continue with our traditional responsibilities of caring for Mother Earth. This includes embracing our responsibilities, sharing knowledge, living in harmony with our environment and living the teachings of the 7 Grandfathers:  Humility, Bravery, Honesty, Truth, Wisdom, Love and Respect. The Ojibways of Whitefish River First Nation are focused on the health and well-being of our community and its members.
We have initiated a community garden, as one example to promote healthy living and to support learning and healthy development. Implementing Bokashi and its innovations into our community garden program demonstrates our values of interconnectedness and interdependence; other benefits include reducing the levels of organic matter in our landfill, increasing the nutritional value of the foods we grow, and building healthy soil.
All this is accomplished with the help of the tiny microbes. We want to reduce the footprint we leave on Mother Earth.
Q: Which My Good Green products are you currently using?
Gail:
We were lucky enough to have the owner and founder of My Good Green Company to pay our community a visit.
He provided everyone who attended one of his workshops with test composting buckets to try with his Bokashi blend. Since then we have found a new love for all things Bokashi.
Q: Why did you decide to change methods? (i.e waste management, growing, and composting)
Gail:
I decided to change my methods of waste management because I lived in an apartment. I found it challenging to continue my previous methods of properly disposing waste due to lack of space.
The My Good Green Bokashi Compost System allowed me to safely and effectively remove my food scraps without the added odours or pests. It was not only handy and efficient; it was very easy to use.
Q: What are the added benefits you have noticed since using Bokashi? (i.e food flavour, smell, yield, less bugs, healthier plants and soil)
Tammy:
After using My Good Green's Compost System with Bokashi I was pleasantly surprised by the absence of odor because of the fermentation of the food scraps. I hardly even knew it was there.
Other products I have used were unsuccessful in eliminating foul odors, pests, and animals.
My Good Green's Compost helped me turn my food scraps, meats, cheeses, and small bones into rich nutrient soil.
Q: How has your community been using our products different then the traditional intended uses?
Gail:
Ever since our community was introduced to Bokashi some of the local residents took it upon themselves to experiment with Bokashi.
Some found that feeding a scoop of Bokashi a day to their dogs got rid of that awful wet dog smell and gave their loved fur animals, a healthy and shiny coat.
Others used it around the house to unclog drains and have their shower heads running new again.
Q: What frustrations do you have that our product or service sloves?
Gail:
My Good Green's Compost System allowed the residents of Whitefish River First Nation to have complete control over what we put back into our soil.
Through the use of composting using Bokashi we plan on creating a larger and viable soil factory for our community garden.
These soil factories will help us produce healthy nutrients for our gardens all year round with less manual labour required by other methods.
Q: Why do you feel we should take care of mother earth?
Tammy:
We only have one planet and it has been taking care of us for so long. It is time we give back and show her the respect she deserves.
Leave a Comment