California Welcomes My Good Green Earth Company Fertilizer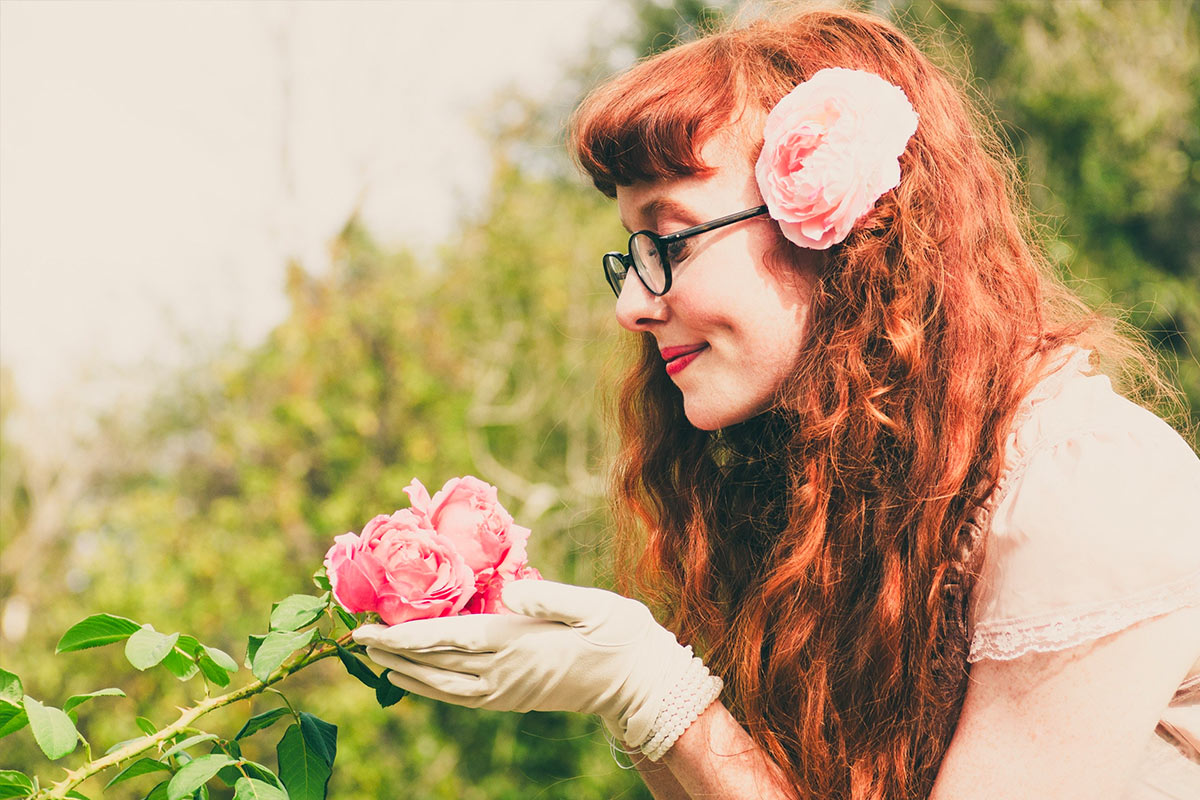 Summary
Gary Crowell explains why getting the CDFA stamp of approval is crucial to expanding his business and reaching a wide range of customers around the world.
Since the dawn of time people have been looking for new and innovative ways to help reduce their environmental impact while keeping money in their pockets. My Good Green Earth Company, an environmental health service, has made it their mission to spread awareness on a centuries-old Japanese technology known as Bokashi, which is the process of using beneficial microorganisms to compost organics, eliminate harmful pathogens naturally, and create healthy soil that produces productive, disease-free plants.
What people don't know is My Good Green Earth Company has recently hit another milestone. Their products are now approved by the California Agriculture Department Approval of Soil Fertilizer (CDFA). Gary Crowell sits down for an in-depth interview as he explains why getting the CDFA stamp of approval is crucial to his business in expanding his product reach to a wide range of consumers all over the world.
1) What does it mean to have California Agriculture Department Approval of Soil Fertilizer?
Gary: It opens the door to one of the largest markets in North America to sell our fermented fertilizer and related fermented products. California is very proactive when dealing with the environment and soil health.
2) What is the California Agriculture Department Approval and why is it essential to My Good Green Earth Company?
Gary: The California Department of Food and Agriculture is a governing body with relation to food production, fertilizers, and amendments. To be able to market our particular fermented product line, we had to demonstrate and provide proof of product efficacy and safety to crops, soil, environment, animals, and humans. By having the CDFA approval, consumers can feel confident that our product conforms to strict CDFA requirements.
3) Briefly summarize the products you manufacture
Bokashi PRO-GRO is a living, organic, fermented, soil amendment that builds a disease- and pest-free soil food web, resulting in robust, productive plants. Bokashi Plus Culture mix also is a probiotic soil amendment, compost accelerator and natural odor control using beneficial microbes in a fermented wheat bran base.
Bokashi Compost System turns all food scraps, including meats, cheese, and small bones into nutrient-rich compost within weeks with no foul odors or bugs. This rich compost has twice the nutrient value and moisture of traditional fertilizer, with none of the inherent issues associated with regular fertilizer.
My Good Green Pet Compost Kit lets you turn your pets waste into nutrient-rich soil for your ornamental gardens, trees, and shrubs, rather than tossing it out. Since pet waste typically can't go in the green bin, it's filling up our landfills, leaching toxins and parasites into our groundwater and waterways.
Bokashi Plus is an all-natural compost accelerator, used to speed up the transformation of food waste and other organics into nutrient-rich compost within weeks. The mix is made with non-GMO Canadian wheat bran and effective microorganisms in a molasses and structured water base. My Good Green Bokashi Plus is perfect for use in the My Good Green Compost System.
4) What steps are you taking to introduce your products and your business into new markets such as California?
Gary: We are currently aggressively reaching out to distributors, wholesalers and retail stores in California to introduce our unique products and to allow for trials to show just how well bokashi Pro-Gro fermented fertilizer works under any nutrient regimen and growing medium. We also have taken out a full-page ad in Hydrolife USA to introduce our products to our target US market.  As well, participating in trade shows also are a big part of our marketing strategy, by being able to speak one on one with the consumer to answer questions and offer tips and information specific to our client's needs.
5) What are some of the challenges you have had to overcome when getting your business and products to be approved by the California Agriculture Department?
Gary: Wording on the packaging was the most significant challenge when seeking CDFA approval. What and how the products are described, as well as the benefits claimed had to be considered. The ingredients and what was allowed to be declared as a nutrient were also points that required due diligence. It should be noted that the representatives of the CDFA were excellent to deal with and worked around the clock to expedite the process when possible.
6) Now that California's approved your business and products, what is the next step for My Good Green Earth's future?
Gary: Good Green Earth Company is focusing on getting our products into as many homes and gardens as possible in North America. There is also incredible potential for our timely and unique products to gain traction in the horticultural and cannabis markets on a large scale.
7) Are there any other countries you're planning on integrating and selling your products to in the next five or ten years?
Gary: Naturally, our products would benefit everyone from around the world. Once we have a strong presence in North America, we will look at the options available to export overseas to Europe and Asia.
Leave a Comment