#LoveYourDirt
My Good Green Bokashi organic composting systems & soil additives provide natural, organic ways to boost your soil to grow bigger, better, healthier plants. 
SHOP PRODUCTS

Proudly Canadian

100% Organic

Sustainable
We are passionate about creating products that help you make a positive and sustainable change to your own piece of the earth.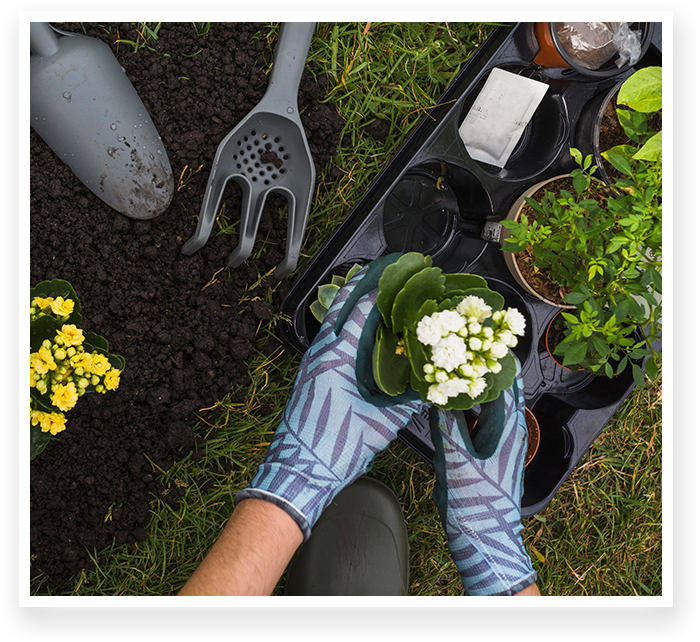 Creating a Greener Earth Starts at Home!
A unique mix of centuries-old ingredients and modern techniques provides the perfect balance in our extraordinary organic composting systems & soil additives. Turn your household waste into superfood for your plants simply, easily, and naturally.

#LoveYourDirt
Learn more
Reviews
Skeptical at first but very happy with the Pet Compost!
Lezlie Chasse
This Bokashi mix has much improved my composting. Everything breaks down faster and my compost has no scent but fresh dirt. My plants have been loving it!
Stephanie
I love my bokashi compost system!!! It's an AMAZING product for a quick turn around on your compost. Highly recommended!
Steph
I've found that by adding some Bokashi Mix to my compost I get a much better, finer grained compost fertilizer that promotes excellent plant growth
R. E. Johnson
Utilisé pour « booster » un peu l efficacité de mon compost! Ça fonctionne très bien!
Jean-Mathieu Lavoie
Used to boost the efficiency of my compost a little! It works very well
Jean-Mathieu Lavoie